Imperial College London

Introduction
A multidisciplinary group with diverse expertise encompassing electronic engineering, data science, applied artificial intelligence, medical diagnostics, infectious diseases and global health. The team have an extensive track record in applying engineering technologies in innovative ways to meet real-life challenges in healthcare across settings. There is specific interest in the use of low-cost scalable technologies to guide the clinical management of acute febrile illnesses particularly in low- and middle-income country settings.
Research takes place across the Imperial College campuses in central London and Hammersmith with access to state-of-the-art laboratory and clinical facilities. Active collaborators with the group include partners at Imperial College Healthcare NHS Trust, Antimicrobial Research Collaborative at Imperial, Imperial College Centre for Antimicrobial Optimisation as well as with international partners located in Vietnam, Thailand, Ghana, India and South Africa.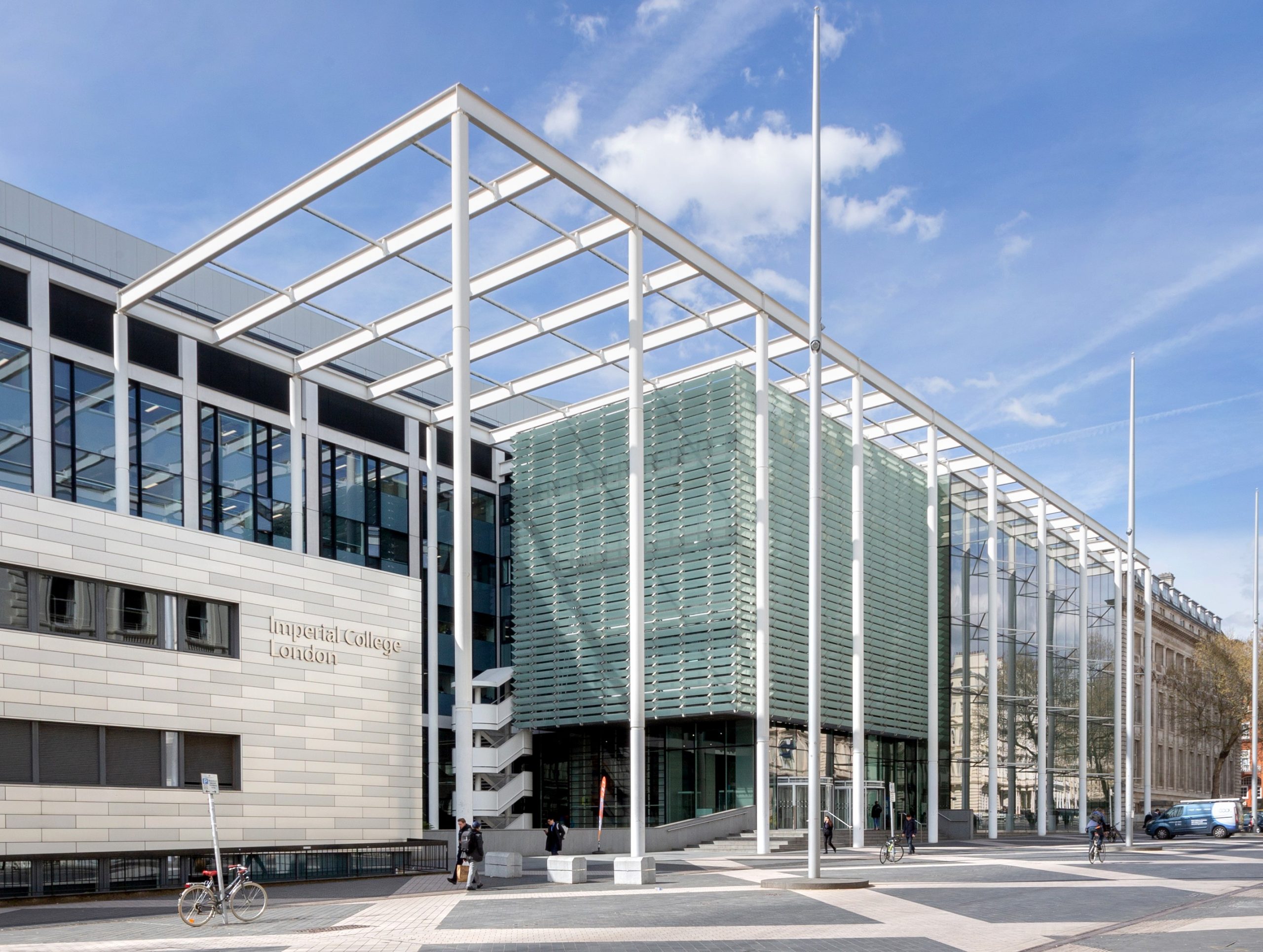 Team of Centre for Bio-inspired Technology and Department of Infectious Disease
About
Dr. Pantelis Georgiou
Dr. Pantelis Georgiou's research interests include ultra-low power micro-electronics, bio-inspired circuits and systems, lab-on-chip technology and application of micro-electronic technology to create novel medical devices. Application areas include novel Lab-on-Chip technology for genomics and diagnostics targeted towards infectious disease and antimicrobial resistance (AMR), and wearable technologies for rehabilitation of chronic conditions. Pantelis has made significant contributions to the development of integrated chemical-sensing systems in CMOS for Lab-on-Chip applications used in rapid diagnostics for infectious diseases.
About
Prof. Alison Holmes
Prof. Alison Holmes has a longstanding clinical and research career in global infectious diseases, infection prevention, antibiotic resistance (AMR), epidemiology and public health, particularly the opportunities offered by innovation adoption and the application of technology; including approaches to surveillance, point of care innovation, decision support tools and artificial intelligence. She leads a large multi-disciplinary research group and network, with strong collaborations nationally and internationally and is Director of the National Institute of Health Research (NIHR) Health Protection Research Unit in Healthcare Associated Infections and AMR.
About
Dr. Jesus Rodriguez Manzano
Jesus has a strong interdisciplinary background in microbiology, molecular biology and bioengineering, and his research interest includes the development of point-of-care technologies and novel molecular methods for diagnosis of infectious diseases and antimicrobial resistance, with particular interest in low- and middle-income countries.
About
Dr. Damien Ming
Damien has a clinical and laboratory research background in infectious diseases and tropical medicine. His research interest is the interface between data use and clinical healthcare particularly in the use of machine learning analyses of pulse waveform signals.
About
Dr. Bernard Hernandez Perez
Bernard received his BSc degree in Telecommunications (5 years) and Computer Science (3 years) from the Rey Juan Carlos University (URJC) in 2013. Simultaneously, he received his MSc degree in Machine Learning (2 years) from the Royal Institute of Technology (KTH). He then moved to Imperial College London (ICL) where he worked as a Research Assistant in the Centre for Bio-Inspired Technology, obtaining his PhD degree in 2019.
His research interests include the development of point-of-care decision support systems that leverage the existing data and resources to provide personalized, accurate and effective diagnostics focusing specially on detection of infectious diseases and antimicrobial resistance in low- and middle-income countries.
About
Mrs. Kerri Hill-Cawthorne
Kerri is the Research Facilitator for the National Institute of Health Research Health Protection Research Unit in Healthcare Associated Infection and Antimicrobial Resistance at Imperial College London. Prior to being at Imperial, she worked as Programme Manager for the Marie Bashir Institute for Infectious Diseases and Biosecurity as well as Education Innovation Manager for the School of Public Health, both at the University of Sydney. Kerri has a BSc in Biology and Leadership Studies from Christopher Newport University (US) and a Master of International Public Health from the University of Sydney. She is a member of ARMA UK.
About
Mr. Stefan Karolcik
Stefan is a PhD student developing a new wearable device to monitor patients suffering from infectious diseases in heavily populated areas to reduce the number of hospitalisations. With the ever-rising population and long waiting times in hospitals, an inexpensive device capable of identifying people at risk can improve the standard of care around the world. His work focuses on Dengue.
About
Dr. Nicolas Moser
Nick works in the Centre for Bio-Inspired Technology, Circuits and Systems Group. He completed the Analogue and Digital Integrated Circuit Design MSc in October 2014 and was awarded his PhD in biomedical applications for electronics.